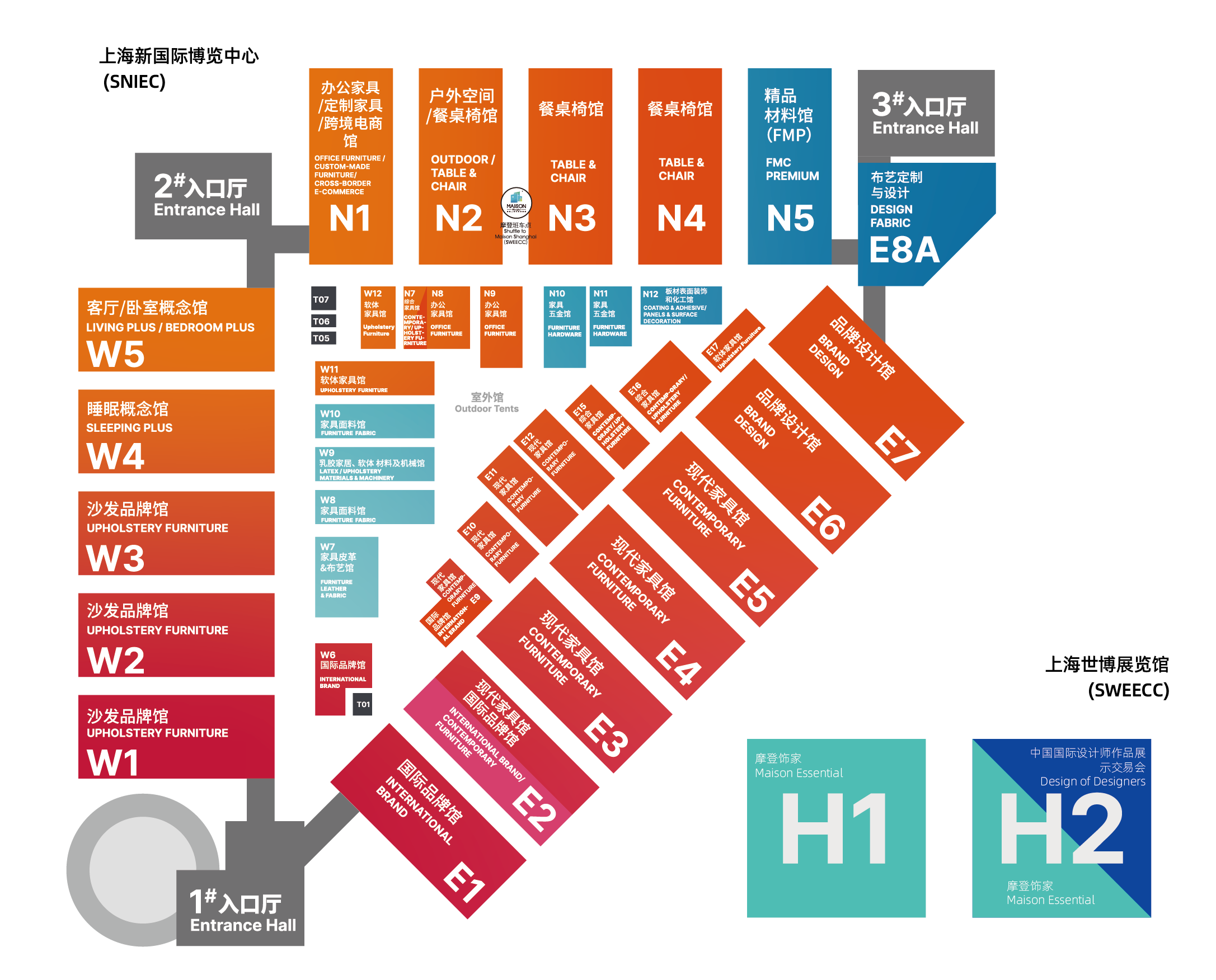 FMC China 2023
Hall N10/N11/N12/E8A/W7/W8/W9/W10, SNIEC
FMC Premium 2023
Hall N5, SNIEC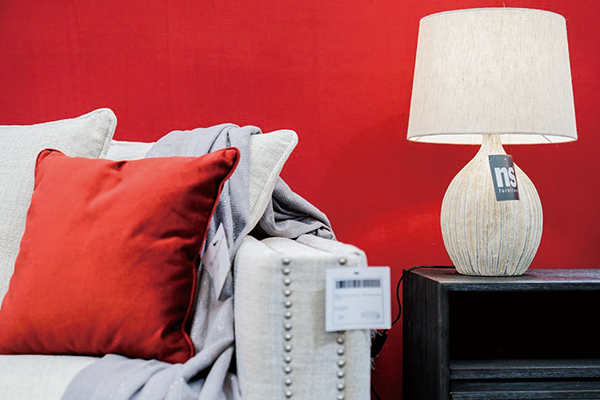 E1 / E2 / W6 / E9
INTERNATIONAL BRAND
With the continuous liberalization of overseas policies, the International Brand Hall of Furniture China 2023 will usher in a comprehensive recovery and expansion. Roche Bobois, Ashley and other brands have confirmed their participation. And many overseas pavilions are also gradually returning with companies from Italy, France, Belgium and other regions to make appearances at Shanghai New International Exhibition Centre with more pavilions are also returning one after another.
As a gathering place for new processes,  new materials and new concepts, the design hall has been popular since its first launch in 2011 among many designers and high-end buyers. Since then, this hall has established a diverse creative display platform for original design brands, which has always been committed to leading design innovation and conveying the most cutting-edge aesthetics of life.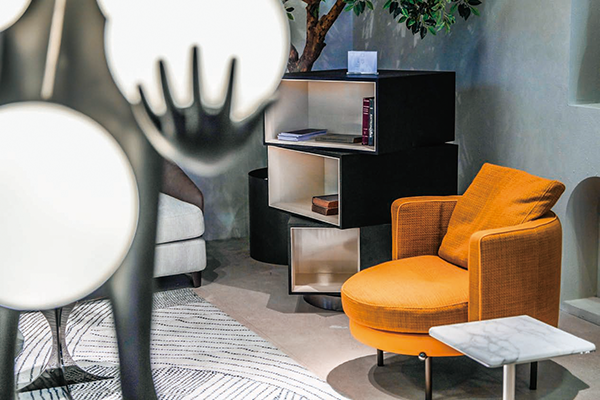 N1
OFFICE FURNITURE & CUSTOM-MADE FURNITURE
The office furniture and customized furniture Hall is set up to mee the personalized needs of customers, starting from the upstream of the industrial chain. The exhibits cover a full range of office furniture and customized furniture driven by technological innovation, to provide completed and diverse trading connection for enterprises and buyers. Several office and customized trend forums will be concurrently held to discuss the development of the industry.
As a boutique sector in FMC China, FMC Premium (FMP) aims to provide excellent raw materials for global intelligent furniture manufacturing with its unique positioning. It has gathered the leading brands and high-end exhibits of the industry and attracted the attention of many local and overseas top brands. Comprehensively promote the refined development process of the furniture manufacturing industry and accelerate China's furniture industry towards the path of high-end manufacturing 4.0.