We Are Ready to Meet You Onsite!
** GOOD NEWS from MINISTRY OF FOREIGN AFFAIRS

Starting from April 29, inbound travelers may choose to take antigen tests within 48 hours prior to boarding other than nucleic acid tests. Airlines will no longer check pre-departure testing results.
Source: https://www.fmprc.gov.cn/eng
The first edition of China International Furniture Expo (also known as Furniture China) was co-hosted by  China National Furniture Association and Shanghai Sinoexpo Informa Markets International Exhibition Co., Ltd. in 1993. Since then, Furniture China has been held in Shanghai in the second week of every September.
Since its establishment, Furniture China has been making common growth and progress with the China furniture Industry. Furniture China has been successfully held on 27 occasions. At the same time, it has transformed from a pure B2B offline trade platform to a dual-cycle export and domestic sales, B2B2P2C online and offline combination full-link platform, original design display platform and "exhibition shop linkage" trade and design feast.
Contemporary Furniture
400+
Exhibitors
Upholstery Furniture
250+
Exhibitors
Office / Custom-made Furniture
150+
Exhibitors
Table & Chair / Outdoor Furniture
270+
Exhibitors
Furniture Raw Material
600+
Exhibitors
Home Furnishing
350+
Exhibitors
Home Plus
Since 2022, Home Plus has held multiple city tours nationwide, aiming to showcase more fashionable and designed home themed spaces. In 2023, Furniture China will collaborate with renowned design firm, SWS GROUP, to create unique exhibition designs cleverly utilizing materials and light, focusing on the IP image, M.O.E engery monster.
Workplace Cafeteria
Workplace Cafeteria will display the solutions for the social center in a workplace. At the moment, when the mixed office mode of "telecommuting / home office + company office" has become the New Normal, Workplace Cafeteria will provide an observation sample for the office environment design and office furniture industry with forward-looking creativity.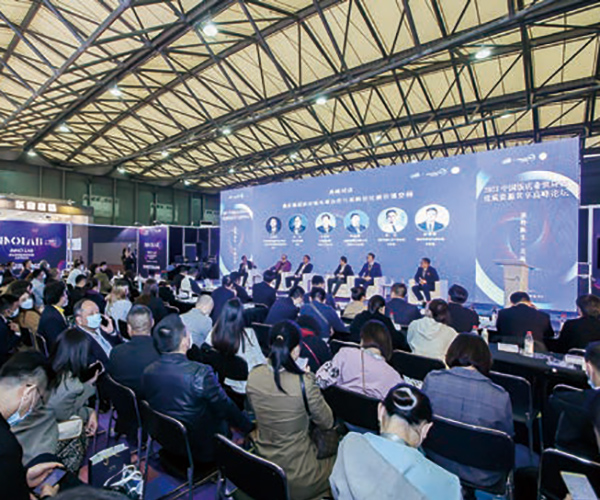 Series of enhance up-down Furniture Industries linkage events
In 2023, this IP event will officially restart between this April and June after two years. We will select high-quality furniture companies and visit their factories to know about their brand culture, production processes and new product demand in market. So we can leverage the strength of upstream enterprises to improve the technical points needed in the design and quality upgrade of their furniture products, timely and effectively answer questions, and jointly create a mutually beneficial and win-win industry ecosystem.
软装美学馆
自2022年起,软装美学馆在全国范围内开设了多场城市巡展,旨在展示更具时尚且富有设计感的家居主题空间。2023年,展会现场将携手知名设计机构SWS GROUP,围绕IP形象——M.O.E能量小怪兽展开叙述。巧妙运用材料与光影,打造别出心裁的展陈设计。
这里不正经
办公厨房特展
"办公厨房"展示的是一个工作场所社交中心解决方案。在"远程办公/居家办公 + 公司办公"的混合办公模式成为新常态的当下,办公厨房Workplace Cafeteria 将以前瞻的创意,为办公环境设计和办公家具行业提供一个观察的样本。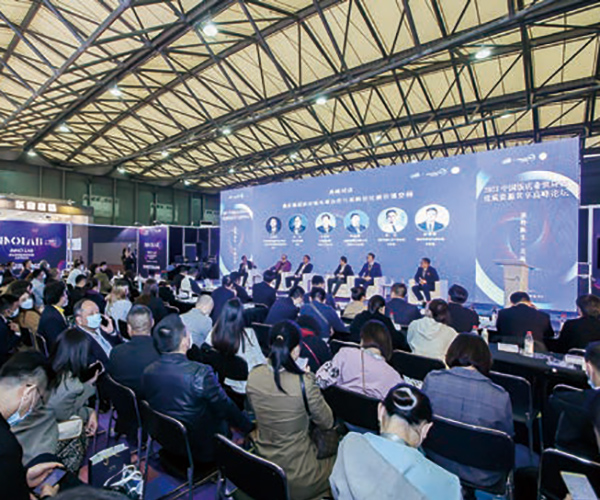 家具上下游产业联动
随着政策的开放及展商的陆续回归,2023年的家具上下游产业联动品牌线下活动在时隔两年之后,将于今天4-6月期间重新起航。我们将挑选优质的家具名企,深入其工厂,了解下游企业品牌文化、生产流程及时长的新产品需求,借由上游企业的力量来完善其家具产品的设计和品质升级中需要的技术点,及时有效的解答问题,共同打造互利共赢的行业生态圈。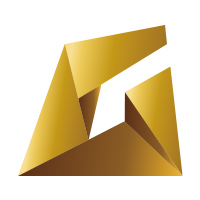 GOLD IDEA FURNITURE
DESIGN AWARD
Co-hosted by China National Furniture Association, Shanghai Sinoexpo Informa Markets International Exhibition Co., Ltd. and ELLE DECORATION, Gold Idea Furniture Design Award (hereafter referred to as "GIDA") aims at a world-class furniture design award, or the equivalent of "Red Dot Award" in China.Since its founding in 2014, GIDA has been successfully held for 7 editions. And in 2020, there were nearly 200 entries received form over 70 enterprises and brands.
CHINA FURNITURE PRODUCT INNOVATION AWARD
Organized by China National Furniture Association and Shanghai Sinoexpo Informa Markets International Exhibition Co., Ltd. China Furniture Design Awards had been successfully held for 15 years. In 2014, its name has been altered to China Furniture Product Innovation Awards.
GOLDEN
MANUFACTURE
china Home Material Innovation Competition, the highest competition and highest honor award for the research, development and application of materials in China's home furnishing industry. The awards will be set for 4 categories, covering fabric, decorative materials, support and push rods and wood coating, and will be publicly selceted in the entire industry.
Furnitrue China will launch the first live show, FURNITURE CHINA LIVE, to meet all aspects of trade needs of both buyers and suppliers.
This year, DTS will bring together richer supply chain resources, more diverse categories, as well as more efficient and convenient online functions. Produce categories cover finished furniture, sofas, dining tables and chairs, beds, home textiles, lighting, outdoor, accessories and hardware.
FURNITURE CHINA
@ Malaysia Show
FURNITURE CHINA will launch its first show in Malaysia in March and join Hands with MIFF to link the suppliers and buyers in the global furniture industry by both online and physical exhibitions.
Follow the latest updates on Furnitue China
Outdoor Furniture Session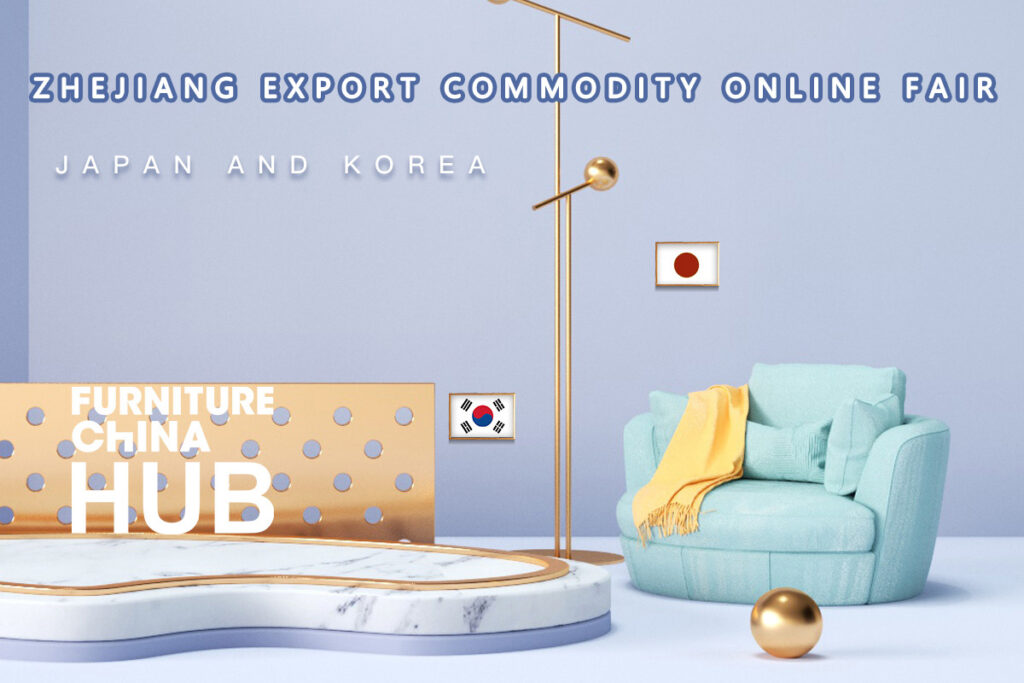 Free Visitor Registration
Inquiry about booking a booth & online applicaiton
To get the latest info on Furniture China