Furniture China creates a valuable exhibiting platform for furniture suppliers from around the world. Shanghai as a trade hub for global markets greatly makes the fair remarkable in offering export business as well as domestic sales with convenience and high efficiency.
By exhibiting at Furniture China, suppliers can expect to extend business networks to worldwide, meeting international trade buyers and consumers from Asia, Europe, Oceania, North America and Latin countries.
Exhibitor Feedback of Furniture China 2020
During the exhibition, LULACASA was full of splendor. And the booth has won the attention and favor of many visitors. There were a lot of people coming to consult!
LULACASA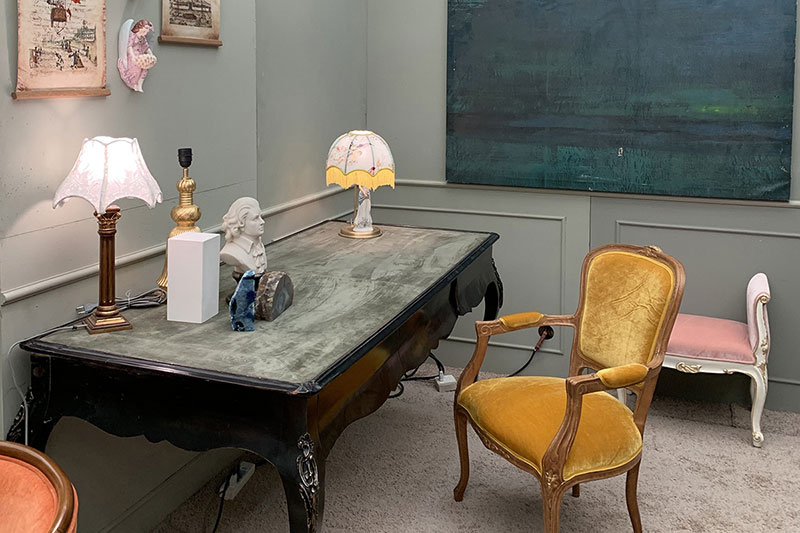 We realized the importance of domestic market after an online class held by the exhibition organizer this March when the epidemic was still very serious. After that, we were carefully guided to learn to do online promotion in detail. With all these pre-work, we overall rearranged and harvested more than we expected during the exhibition.
WANYOU
We launched the series of original design during the exhibition. The amount of visitors exceeded our expectation. Since the first day of exhibition, there was always a long queue at the booth entrance. We got such a good result with these high-quality visitors.
YAYIHUA
At first, we were plan to give up the show this year. However, fortunately we resisted the pressure and gained a perfect presentation – 400 square meters exhibition area, more than 50 new products and over 30,000 visitors received. During the exhibition, the sales volume was close to 1 million. Amazing!
DESIGNHOME